If you are in need of a granite for your sidewalk, vanity top, wall cladding, stair,etc.,just think about G603 V- Bella white in Vietnam. Why should you do that? Simply because in Vietnam there is huge reserves of this granite and we can supply for the long time.

Secondly, the color is stable, no black spot, rarely veins and with the strictly QC team, we always guarantee the quality. Our QC will carefully detect the stone quality and specification piece by piece, monitoring every production process until packaging is complete, to ensure product safety into the container.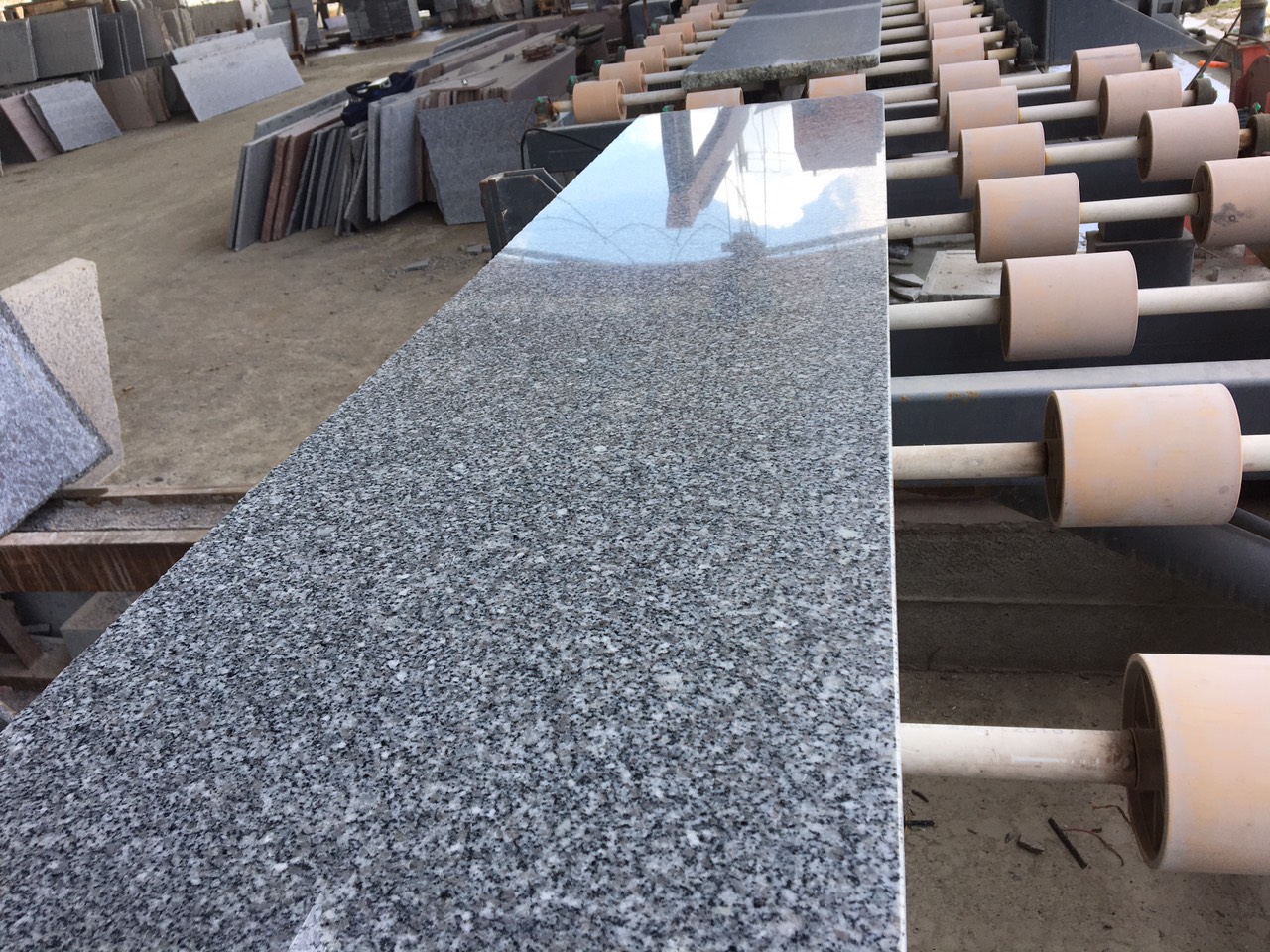 The next reason is price. Although we aren't the owner of quarries, we have good deal with the factory and with privacy policies, we believe that we offer you the competitive price on the stone market.
Finally, regarding product packing and loading, we also do the safe way and all wooden are fumigated to ensure that the goods you receive and you expect are same.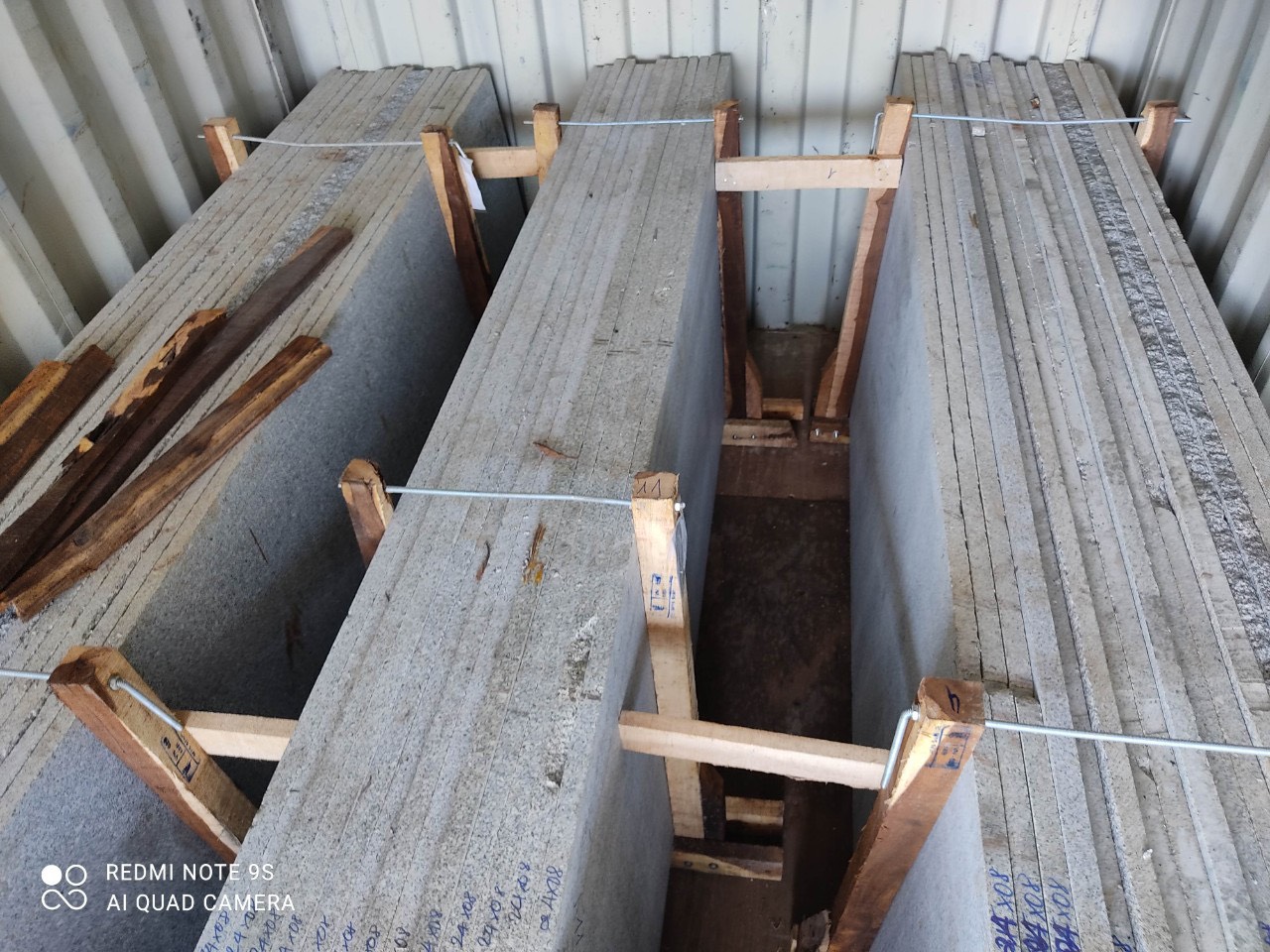 Don't worry about the material, you just write down how many square meters, what processing is and send it to our email: stone@pgd-stone.com or message to WhatsApp: +84 965056953, everything will well done and ship to you with the shortest delivery time.